HO! HO! HO!  Friends, we're gearing up for the big one.  T-15 days until we hang our stockings with care in hopes that Saint Nick will soon be there….ha. Who are we kidding!?
I remember as a kid the excitement of coming downstairs to open what Santa had brought me.  I would have to wait at the bottom of the stairs for my brother to wake up.  You can bet the anticipation was building as I waited patiently for him to mosey on down.
We would enter the living room to find our gifts wrapped in solid red paper with our names printed in sharpie marker.  IT.WAS.MAGICAL.
I decided I wanted to create some magic for Carter.  I know he's still too young to appreciate this, so I guess you could consider this a practice run.  I found some red craft paper at Hobby Lobby and started to think.  My handwriting is awful so that wouldn't work.  A stamp would do!  And down the Amazon rabbit hole I went.  I came out on the other side with this idea.
Twine, secured with a wax Santa Claus seal, plus the name stamp! BINGO.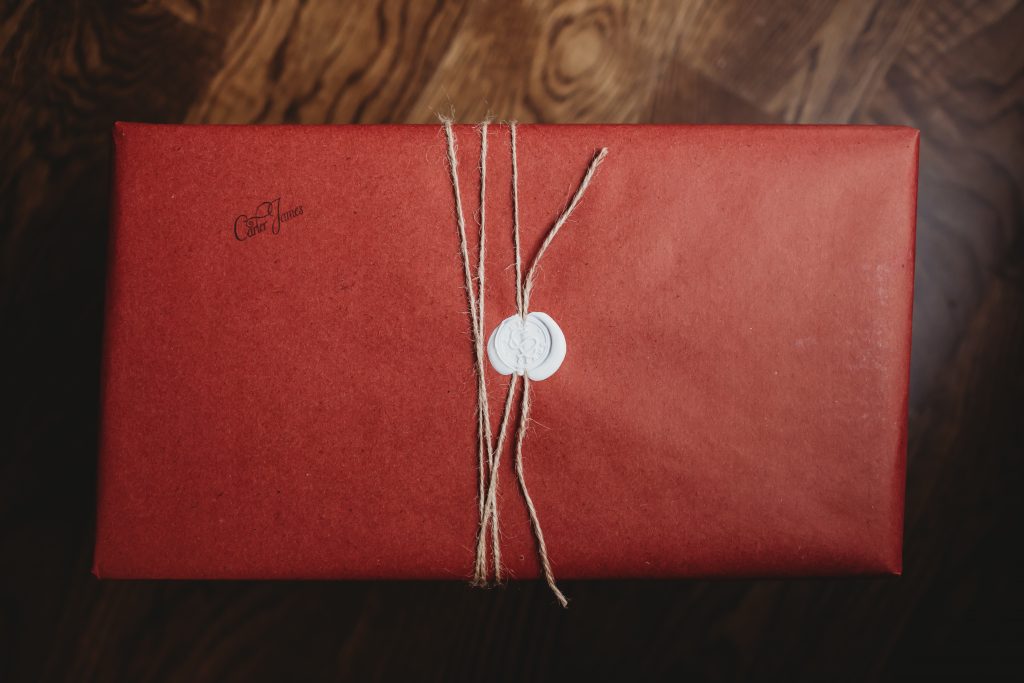 I love wrapping gifts to begin with so this doesn't exactly feel like a strenuous task to me.  Plus, Carter's only getting 3 gifts from the big guy so I didn't have to wrap that many items.  Although, I had to re-do two of the packages twice because I ripped the paper from pulling it too tight.  Besides the point, here's what you need: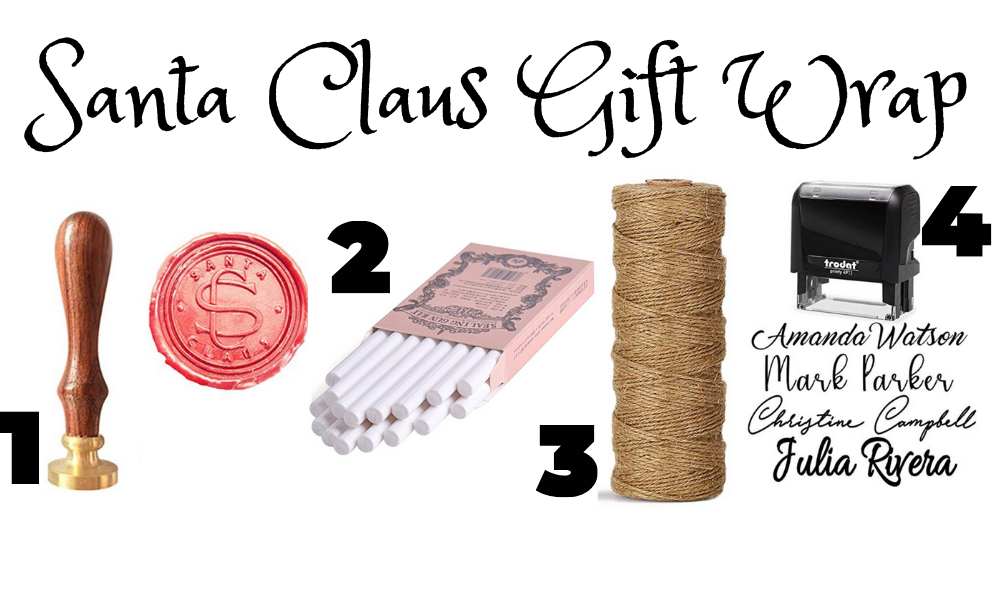 1). Vintage Santa Claus Wax Seal
2). Glue Gun Sealing Wax Sticks
3). Gift Wrapping Twine
4). Customized Personal Stamp
As a reminder, if this is "over the top" for you, don't do it!  We all bring Holiday cheer into our homes in our own unique way!  I'd love to hear what you like to do to bring some of the magic into your home!  Comment below!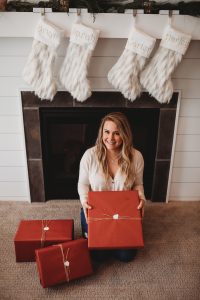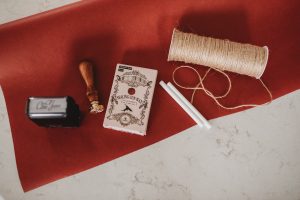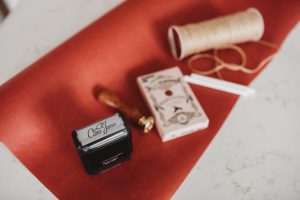 **The links above are affiliate links.  They provide a small kickback to me if you are to purchase something.  I will never share something I don't already use & love.  By shopping through my links, you help me keep my blog up & running which I am very blessed to have your support.**